I use frontline plus/combo and cattle tags, get my frontline plus/combo from Budget Pet Care.
The combo is the EU packaging and cheaper than the plus which is the US packaging.
I buy the extra large dog size and split it up for 3 hounds/pippet.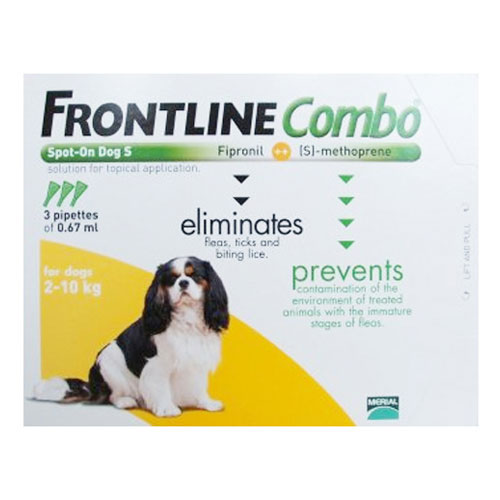 Frontline Plus (Known as Combo) is topical flea and tick control product for dogs. It kills 100% fleas within 12 hours of treatment. Buy now at best price.
www.budgetpetcare.com